Elaine M. Camlet, Esq., born in New York City and raised on Long Island, received her Bachelor's Degree with honors from Fordham University, the College at Lincoln Center in 1993, and her Juris Doctorate from Brooklyn Law School in 1997.
Ms. Camlet is an experienced Divorce Mediator and practices "life event" areas of law, with a focus on family and divorce law, and real estate matters. Her background and experience enables Ms. Camlet to assist couples from start to finish while going through separation and divorce.
The parties meet with Ms. Camlet, a neutral mediator, to discuss issues including custody and parenting plans, support and maintenance, and division of assets. Once the parties have established a mutually beneficial arrangement, and depending on her clients' needs, Ms. Camlet finalizes the process for them.
Her services may include: drafting the Separation or Settlement Agreement, preparing the divorce packet, filing the proper divorce documents, completing property and deed transfers and drafting new wills for the parties post-divorce.
Ms. Camlet frequently enriches her legal and practical knowledge, particularly in conflict resolution and family law, through seminars and continuing legal education to remain current with ever-changing laws and shifting trends in the courts and in mediation.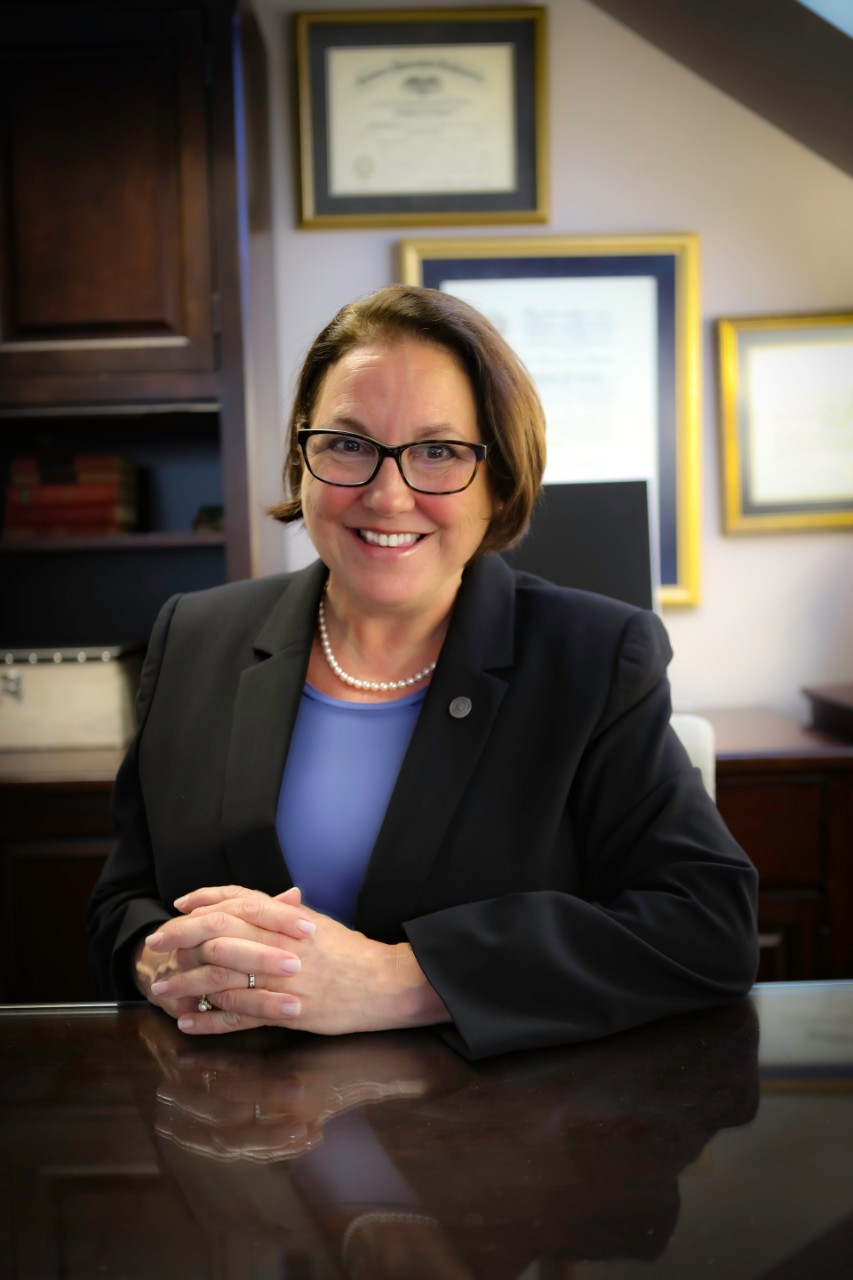 Ms. Camlet offers free half hour consultations for couples interested in learning more about divorce mediation. Please call 631.277.2161 to schedule an appointment.
– Free Consultations
– Flexible Hours
– Reasonable Rates
– Convenient Locations across Long Island
Click to Contact Divorce Mediator Elaine M. Camlet, Esq. today.
Please complete and submit the form below or call today at 631-277-2161. Form submission does not create a lawyer-client relationship. Please see our disclaimer page regarding website communications with our office.